selected research projects
fundamental and applied research on audio, musical acoustics, spatial audio and signal processing.
---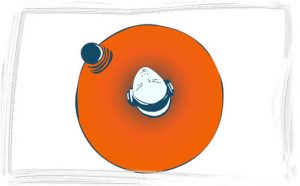 bipan: binaural panning software (3d-audio on headphones) with head-tracking, using high-quality filters. collaboration with the conservatoire de paris.
alexis baskind - publications, journal articles, conferences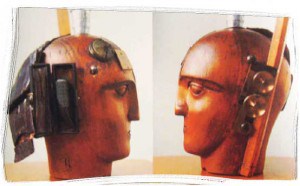 doctoral thesis (musical acoustics and signal processing): "models and methods for describing spatial features of sound scenes"